High-Resolution Imaging with the Highest Quality Ink
Giant Printing Produces Brilliant & Durable Trade Show Displays
Giant Printing uses a 2-Step print process that allows for greater control of color, sharpness and detail when it comes to your trade show displays and products. Be very careful purchasing "Direct to Fabric" printing. It is the cheapest and lowest quality in the marketplace. This substandard technology requires printing onto a "coated" or "treated" fabric. "Direct to Fabric" printing results in a product that is very stiff, causing uncontrollable wrinkles, poor image quality, less detail and inaccurate color.
Giant Printing's Printing Process
In this video we start by printing an image in reverse onto transfer paper. We then transfer the image from the paper using an offline transfer machine. After the image has been transferred its ready for sewing.
We do NOT print on the fabric. We use a 2-step process that requires us to print at a very high resolution with high-quality inks directly onto paper. We then transfer the image using an offline heat press. When heat activated, our inks penetrate the fibers of the fabric, infusing or embedding your image. This type of printing process is permanent because the image actually becomes part of the material. The heat transfer will not peel or crack and lasts for many years. The final product has great detail, an elegant look, a soft feel and brilliant color reproduction. One of the many benefits to our 2-step process is you get a product so durable you can clean it in your washing machine.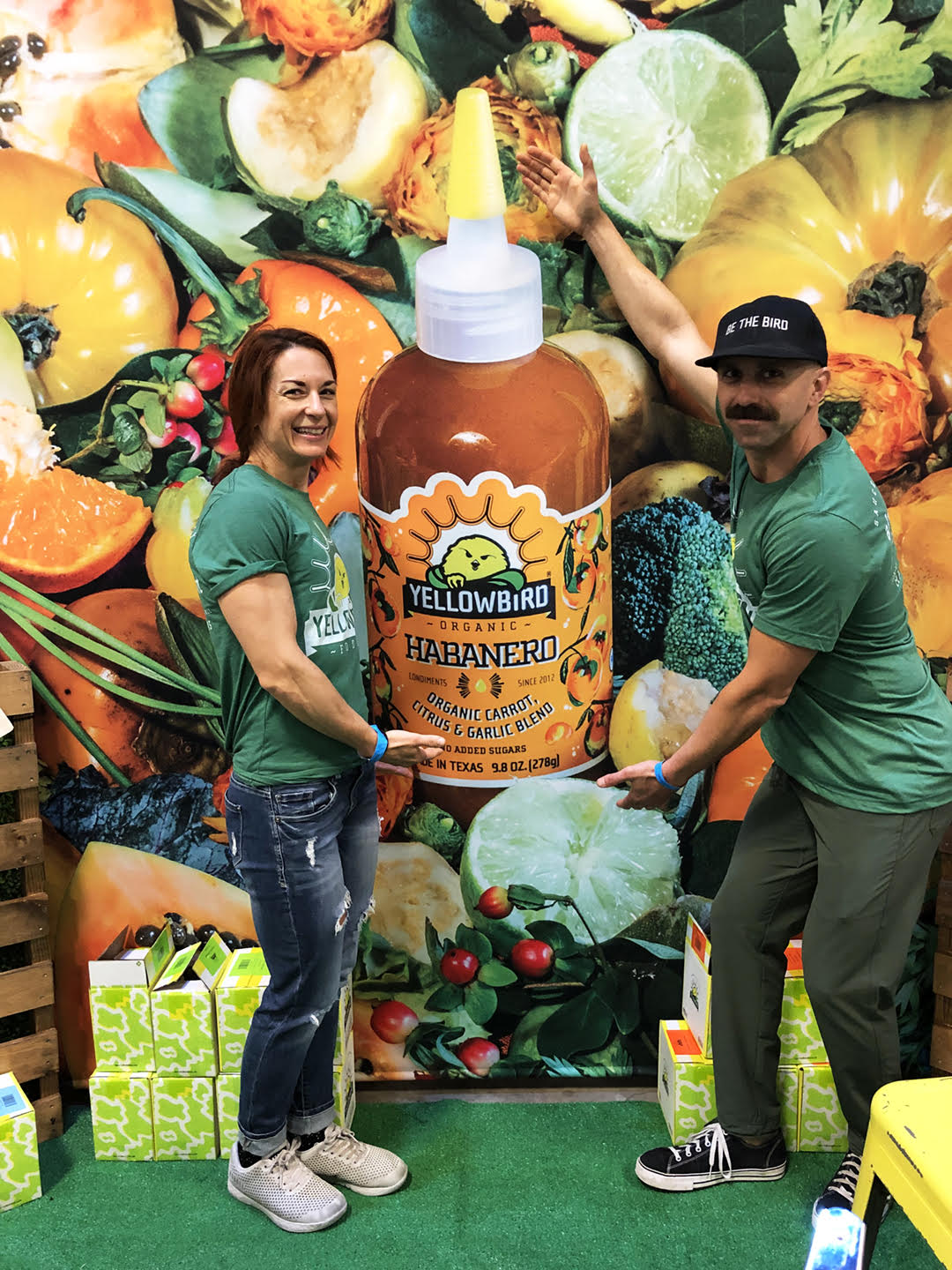 Comparison of Our Printing Process to Our Competitors
Comparing our unique printing process to our competitors is like comparing Hi-Def Digital TV to an old Analog Broadcast. Our 2-Step printing process allows for greater control of color, sharpness and detail.
See the comparison in the 2 images below.